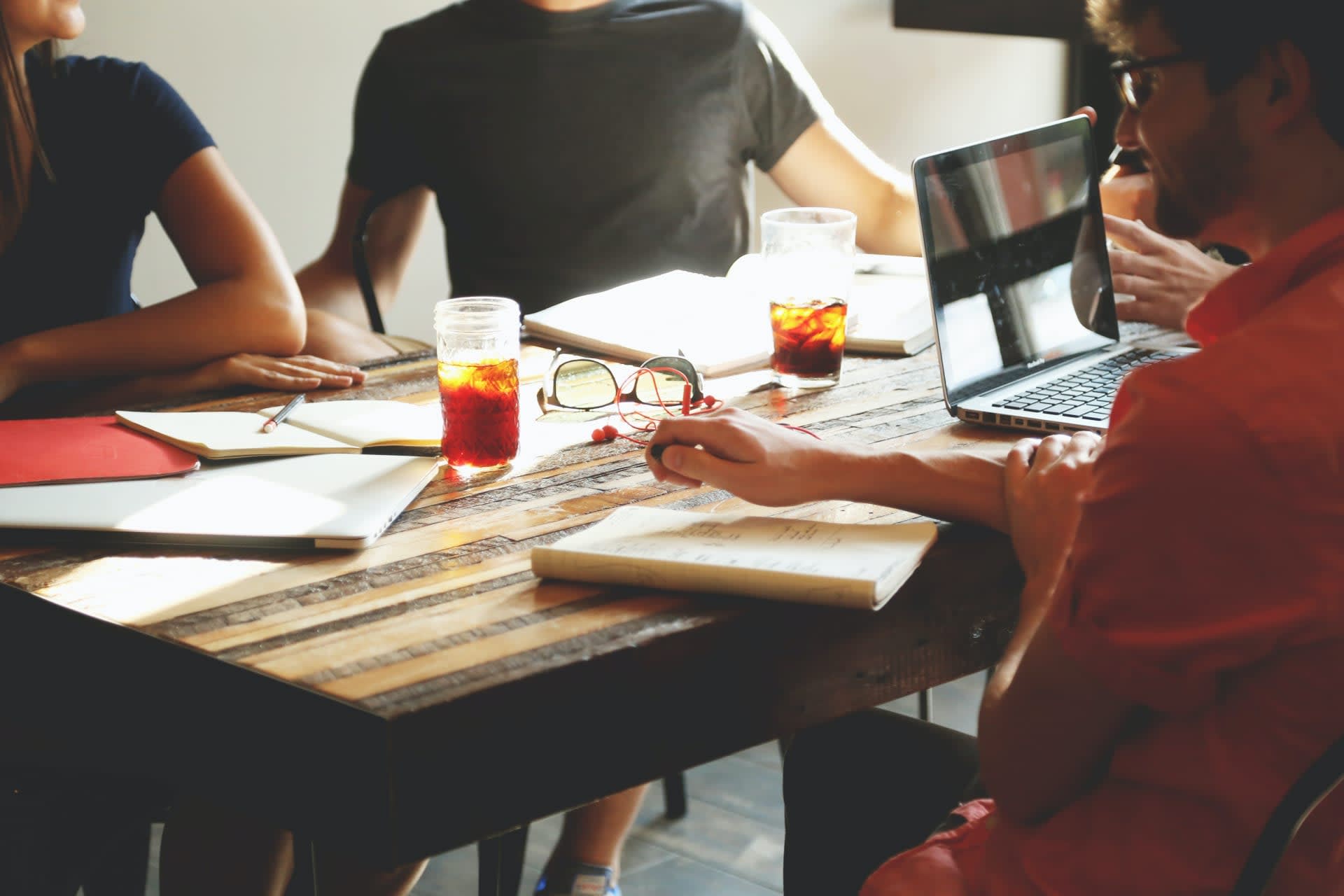 Junior Accountant
Brussels

,

Brussels Hoofdstedelijk Gewest

,

Belgium

Finance
Job description
Looking for a meaningful experience in a fast-growing tech company with a human-centric approach? Join our amazing team to help grow the world's most popular apps and games. We are looking for an amazing Junior Accountant to join our second-stage rocket ship! 🚀

Who are we?

AppTweak is the leading App Store Optimization (ASO) tool - think SEO but then for the app stores. Our all-in-one platform provides mobile marketers and app publishers with all the data and insights they need to increase their app or game's visibility, grow organic downloads, and find new growth opportunities. In the last 4 years, AppTweak grew its revenue by 500%. In April 2021, we raised a $22 million investment in series B funding.
Today we are a team of +100 people based in 5 offices around the globe (Brussels, San Francisco, Bengaluru, Tokyo, and Seoul) supporting more than 2,000 customers worldwide, including game studios such as EA Games and Zynga or app businesses like PayPal, Amazon Music, HelloFresh etc. We're gearing up for fast growth and are looking for ambitious individuals to join our team!


About the role:

As a Junior Accountant, you will play a key role in executing our financial operations and ensuring our company stays on the cutting-edge of Belgium business practices.
You'll be responsible for executing all accounting and payroll activities, managing financial statements, and acting as a liaison between our international affiliates and the head office.
You'll report directly to the Accounting Manager and work collaboratively with other departments and international accounting firms to ensure we're meeting our financial goals.
What will you do:

Execute all accounting and payroll activities, including financial statements, accounts payable and receivable, and payroll processing.

Ensure compliance with all accounting and tax regulations, including BE GAAP, Belgian tax laws, and international regulations.

Process payroll and ensure accurate and timely payments to employees, in compliance with Belgian social security and tax regulations.

Act as the link between the accounting firms managing the payroll and bookkeeping of our international affiliates and the head office, ensuring compliance with Belgian and international tax laws.

Provide financial analysis and support to the executive team and other departments as needed.

Stay up-to-date with industry trends and best practices related to accounting, payroll, and Belgium business practices.

Collaborate with other departments and international accounting firms to achieve company-wide financial goals.

Have fun and enjoy the excitement of working in a dynamic and rapidly-growing company!
Job requirements
[Please note you will need a Belgian valid visa/work permit to be eligible for the role]
Your profile:

Must have:
Bachelor's degree in Accounting or Finance.

Fluent in French and English at a business level.

Knowledge of BE GAAP, Belgian tax laws, and international regulations related to accounting and payroll.

Detail-oriented with strong analytical and problem-solving skills.

Ability to work effectively in a fast-paced, dynamic environment.

Strong organizational and time management skills, with the ability to prioritize tasks and meet deadlines.

Excellent communication and interpersonal skills, with the ability to work collaboratively with all levels of the organization and with international accounting firms.
Nice to have:

Experience with accounting software such as Sage, Exact, or Xero

Previous relevant work experience

You love food!
What's in it for you?

We care about you!

Flexibility in your work and opportunities for continuous learning and creative thinking.

Supportive and collaborative environment focused on personal growth.

Hybrid "office/work from home" policy (We go to the office 3x per week and 2x we work from home).

20 paid holidays per year + 12 days RTT on top of the fundamentals (meal vouchers, annual "éco-chèques", hospitalization & group insurance, end-of-the-year bonus, etc.)

Fresh fruits, nuts, and snacks self-serve in the office.

1 volunteering day every quarter dedicated to helping a Brussels-based organization.
Chance to discover new food recipes, because yes, we love food!
An inspiring environment
A unique company culture based on 4 values: Learn, Play, Perform, Friendly.

A diverse team within a flat hierarchy. Altogether we speak more than 15 languages.

Yearly company-wide team building in Europe to meet your colleagues from all over the world.

A combination of personal and company growth to accelerate your career and help you reach your goals.

Regular general team meetings and demo days to make sure everyone is aligned with AppTweak's growth path, mission and vision.


✨Our recruitment process✨

A first video call with Madeleine from HR to get to know each other and tell you more about AppTweak.

A video interview with Paulo, Accounting Manager, to deep dive into your past experience and learn more about your aspirations.

Final call with the CFO.
or
Apply with Linkedin
unavailable
Apply with Indeed
unavailable