Who we are
AppTweak is the trusted app store acquisition partner for mobile leaders worldwide. In simpler words, we provide innovative solutions that help mobile apps and games optimize their performance and increase downloads on the App Store and Google Play.
AppTweak empowers 2,000+ mobile leaders - such as Amazon, Jam City, Yelp, and Adobe - to grow their apps and games with actionable insights in a simple interface.
Launched in 2014, AppTweak has grown to a team of more than 100+ people with offices in Brussels, San Francisco, Tokyo, Seoul, Bengaluru, Beijing, Ho Chi Minh City and London. In the last 4 years, AppTweak grew its revenue by 500%. 
In April 2021, we raised a $22 million investment in series B funding. We're gearing up for fast growth and are looking for ambitious individuals to join our team!
Culture & Values
Our culture at AppTweak is defined by four values. These values guide us in our customer support, product development and recruitment process. 
As a company, our mission is to make sure to safeguard these values while offering the best working environment.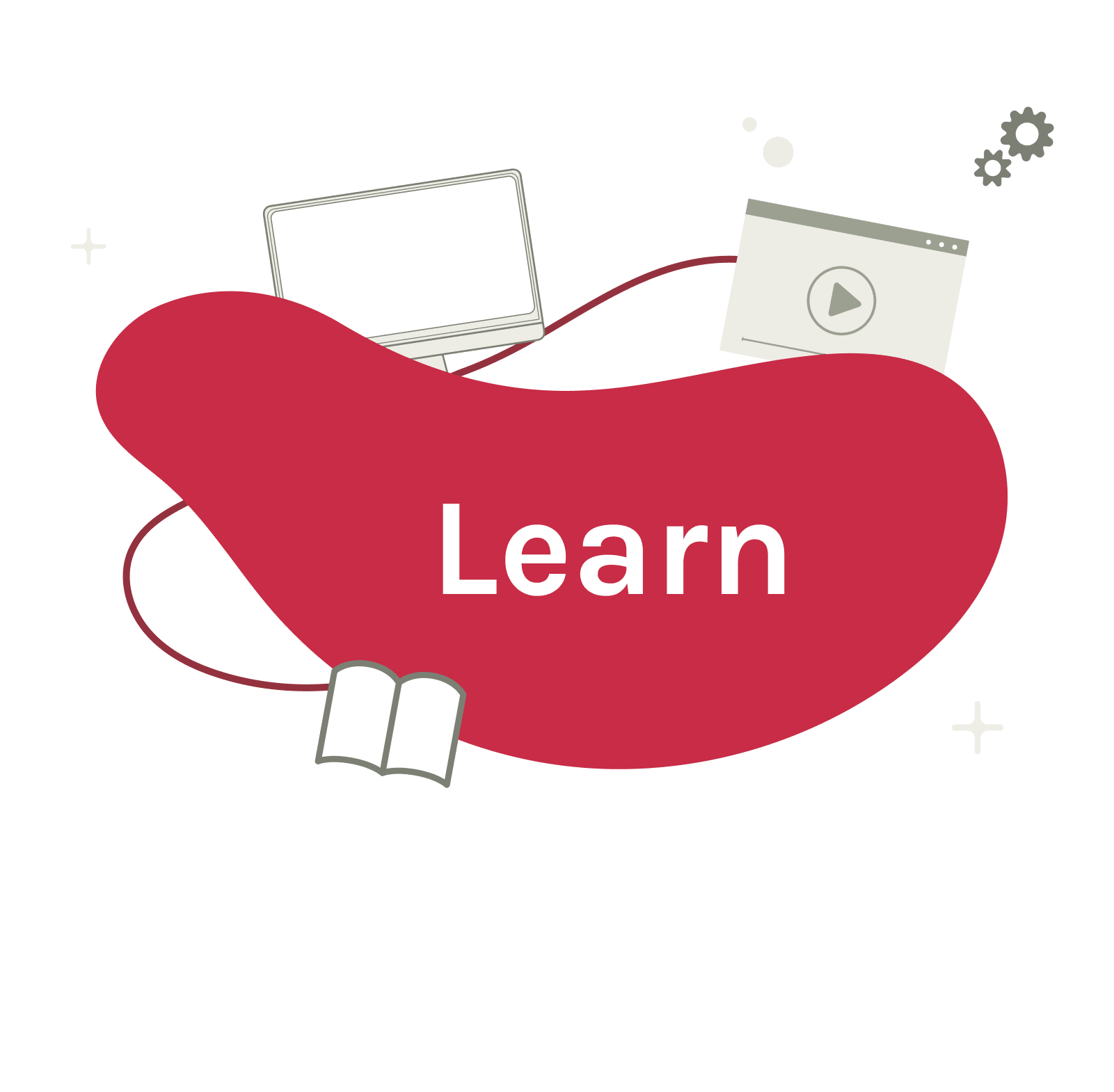 Learn
We learn from each other, learn about the business, develop new skills, and develop ourselves.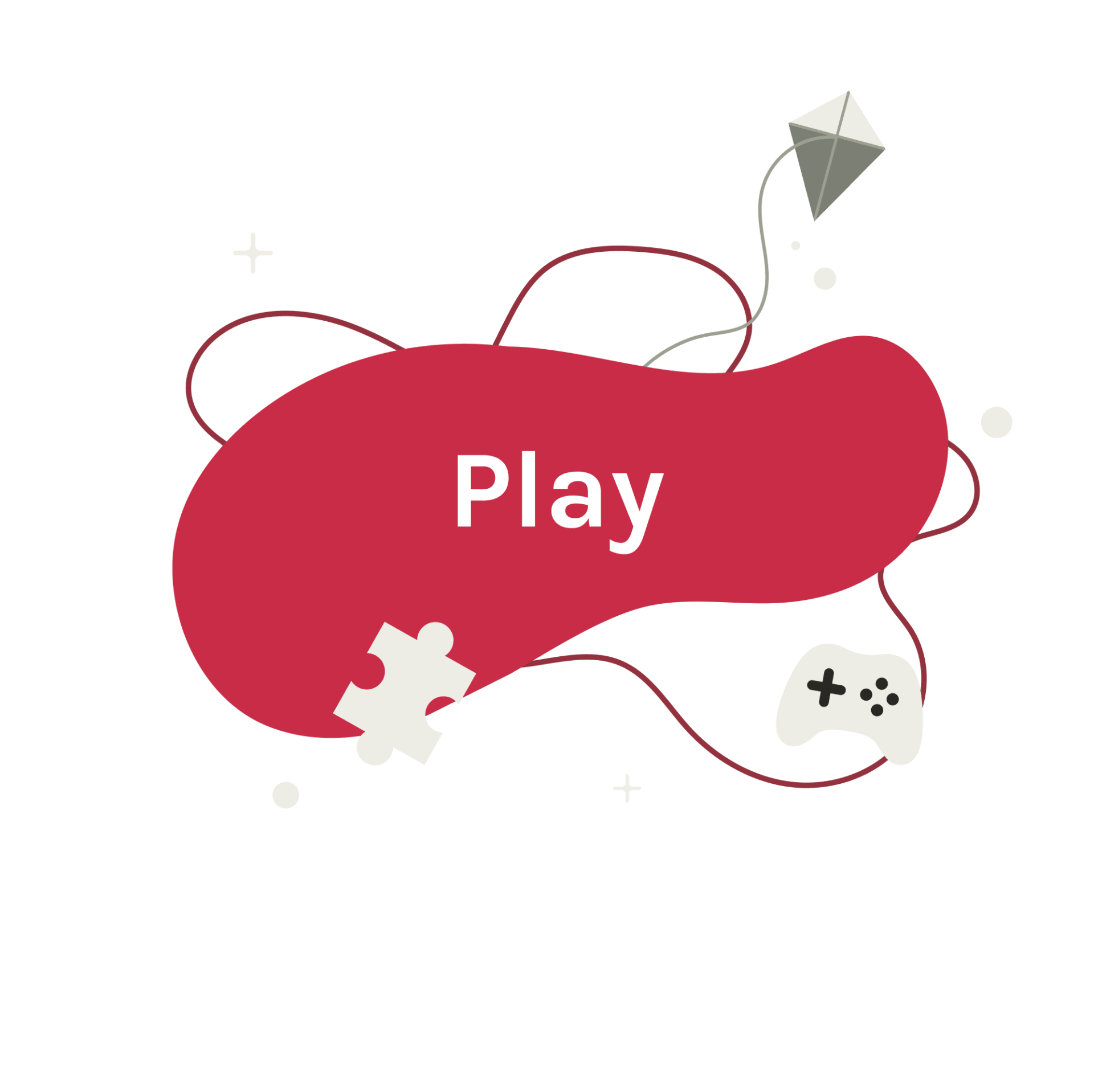 Play
We know there isn't one best way of doing things. That's why we like to explore and try new ideas. We play seriously.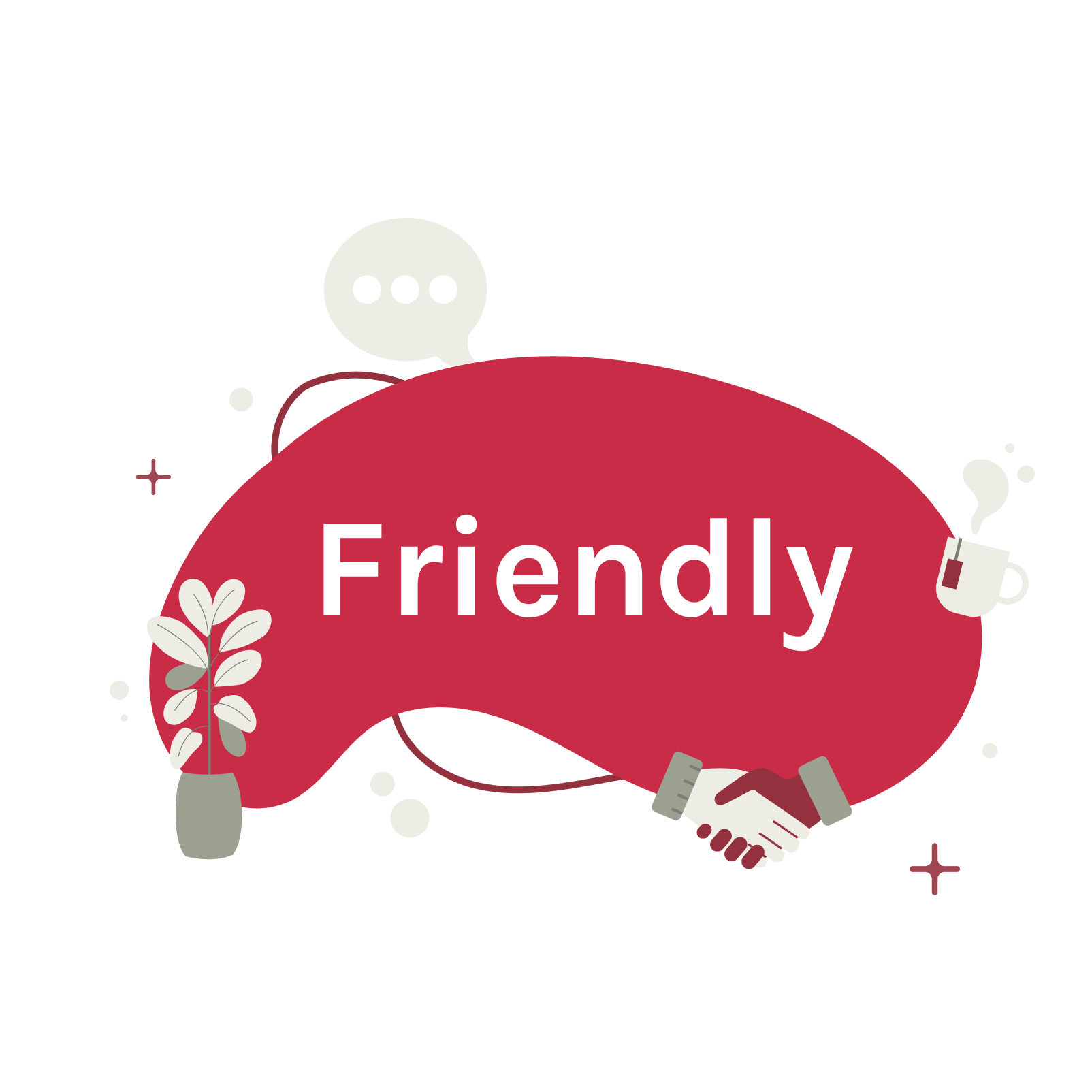 Friendly
We encourage each other to come as they are and we trust their way of doing things. We value our team and customers and communicate as humans, not as machines.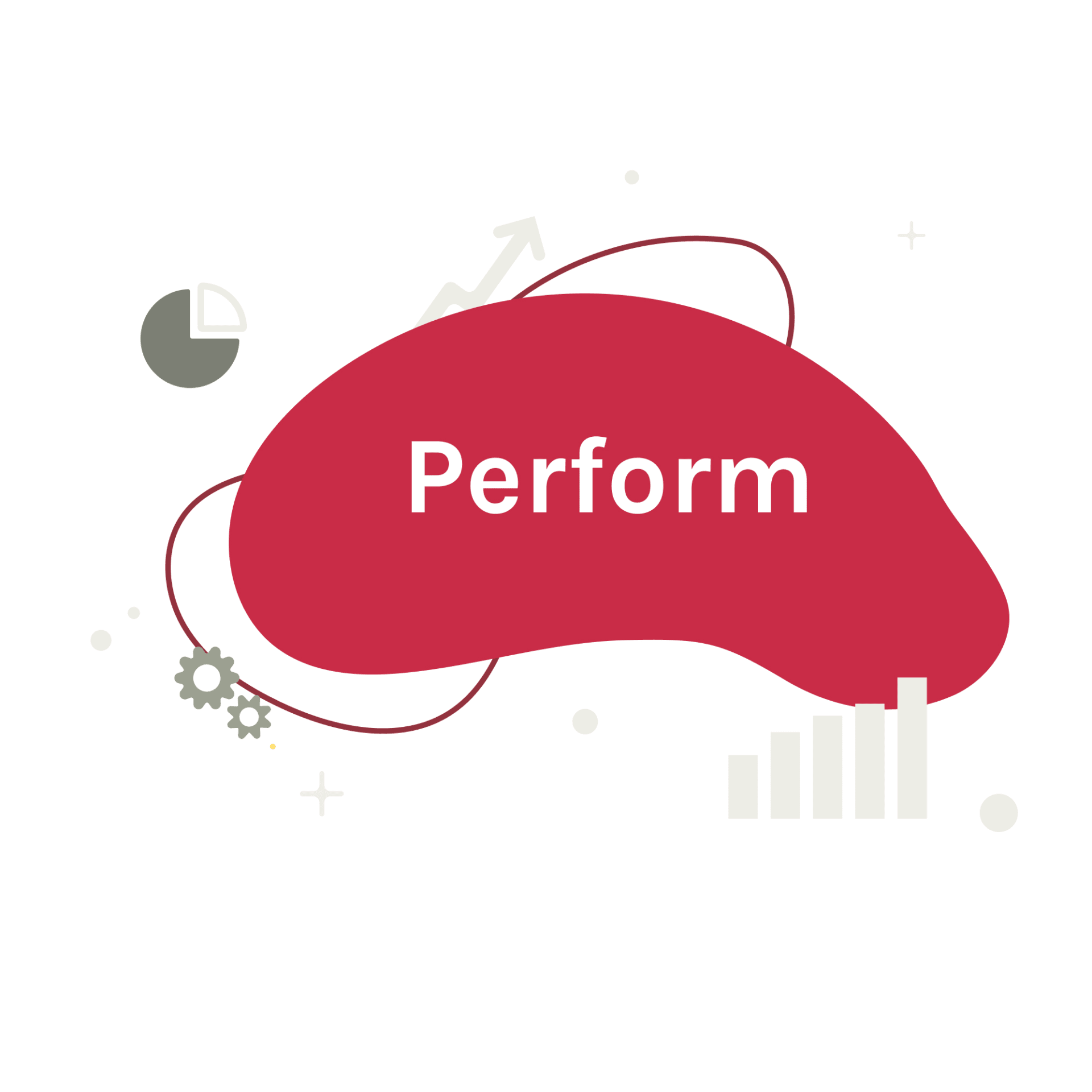 Perform
We always target excellence. Our sector moves fast, and so do we: we remain on the cutting edge. We deliver strong tools and expertise that meet our users' expectations.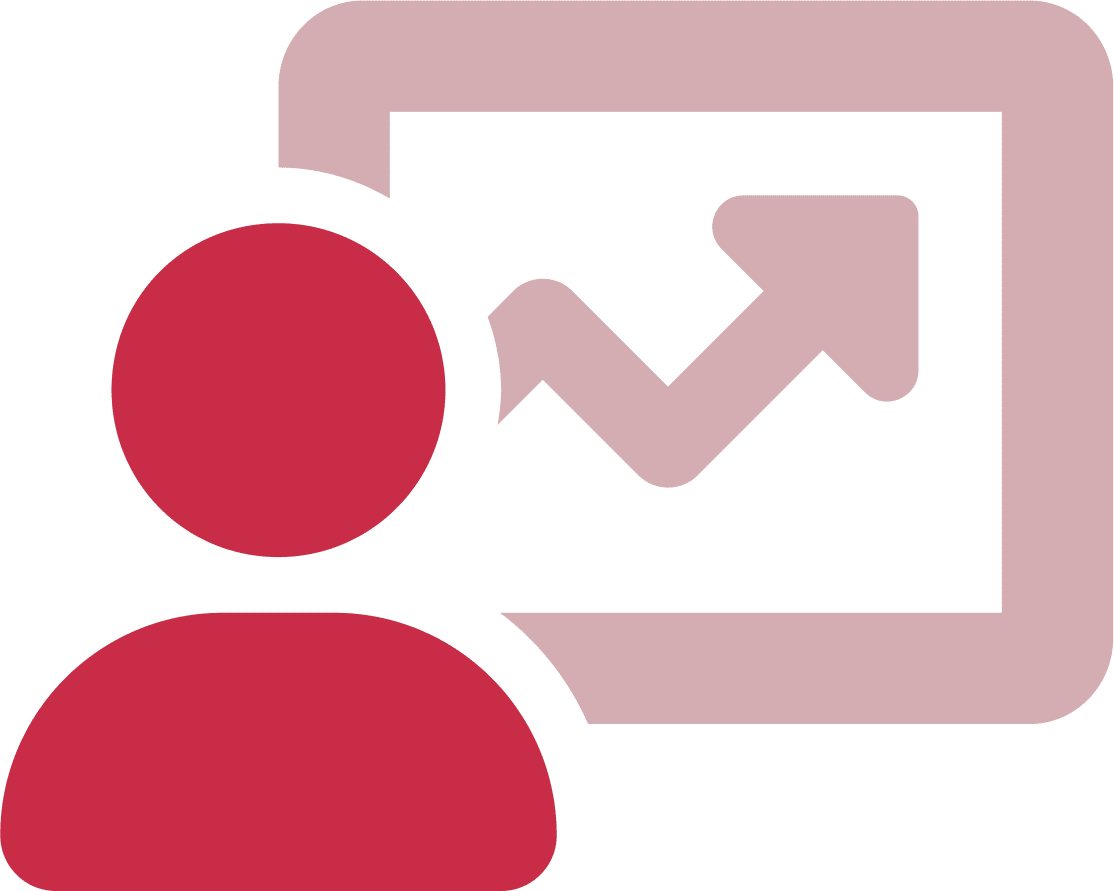 Growth
When it comes to opportunity and growth, now is the time to join AppTweak. We love to foster learning and encourage you to grow with our company!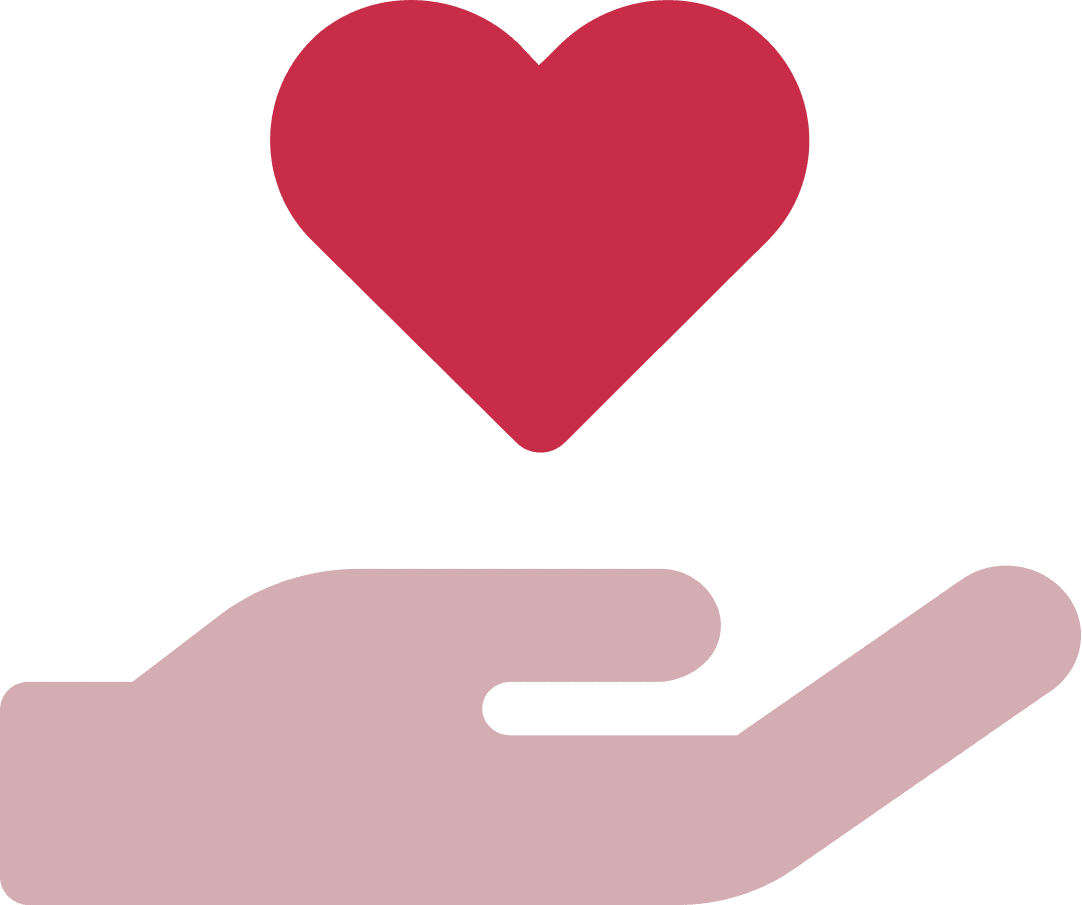 You matter!
We have a people-first culture. AppTweak wants you to succeed and we know you will by providing you with the resources you need!

Generous Time-Off
All of our employees are eligible for 25+ paid days off per year.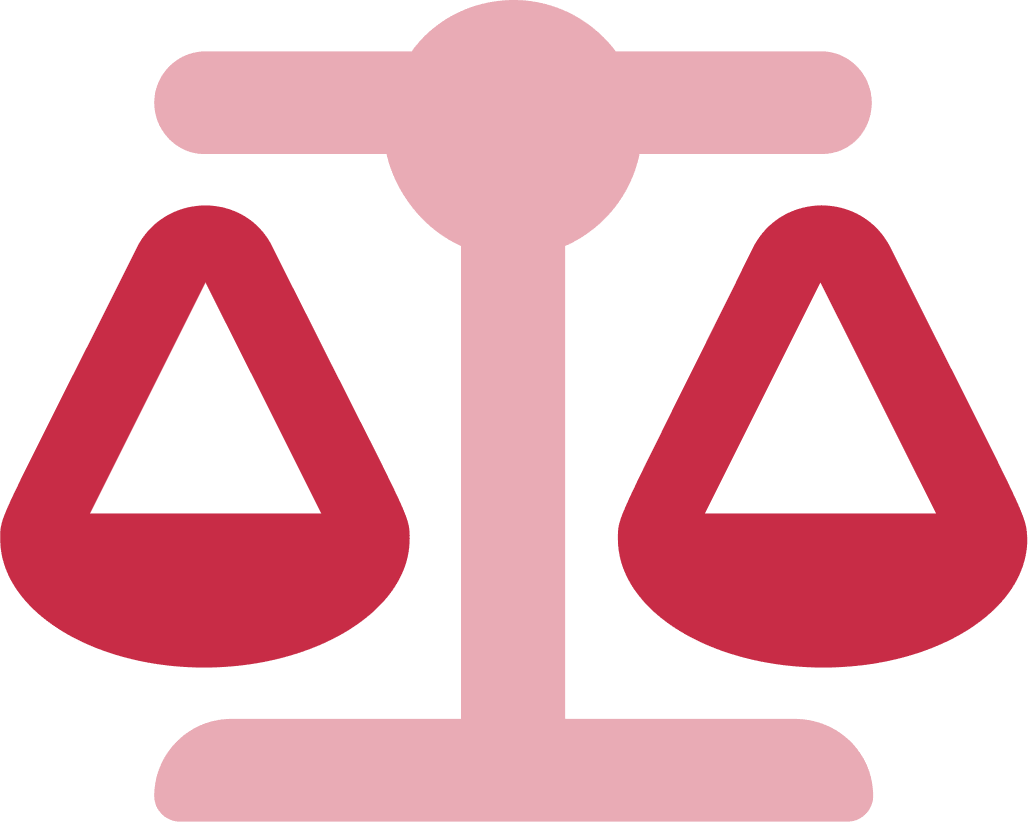 Work Life Balance
We understand that you have an amazing life outside of work thus, we encourage you to leave work in the office so you can enjoy your life to the fullest!
Hybrid Work Policy
We allow for a hybrid policy, our employees come to the office 3 times a week. The remaining 2 days can be from the office or tele-work. We allow for a couple of weeks to be taken abroad per year!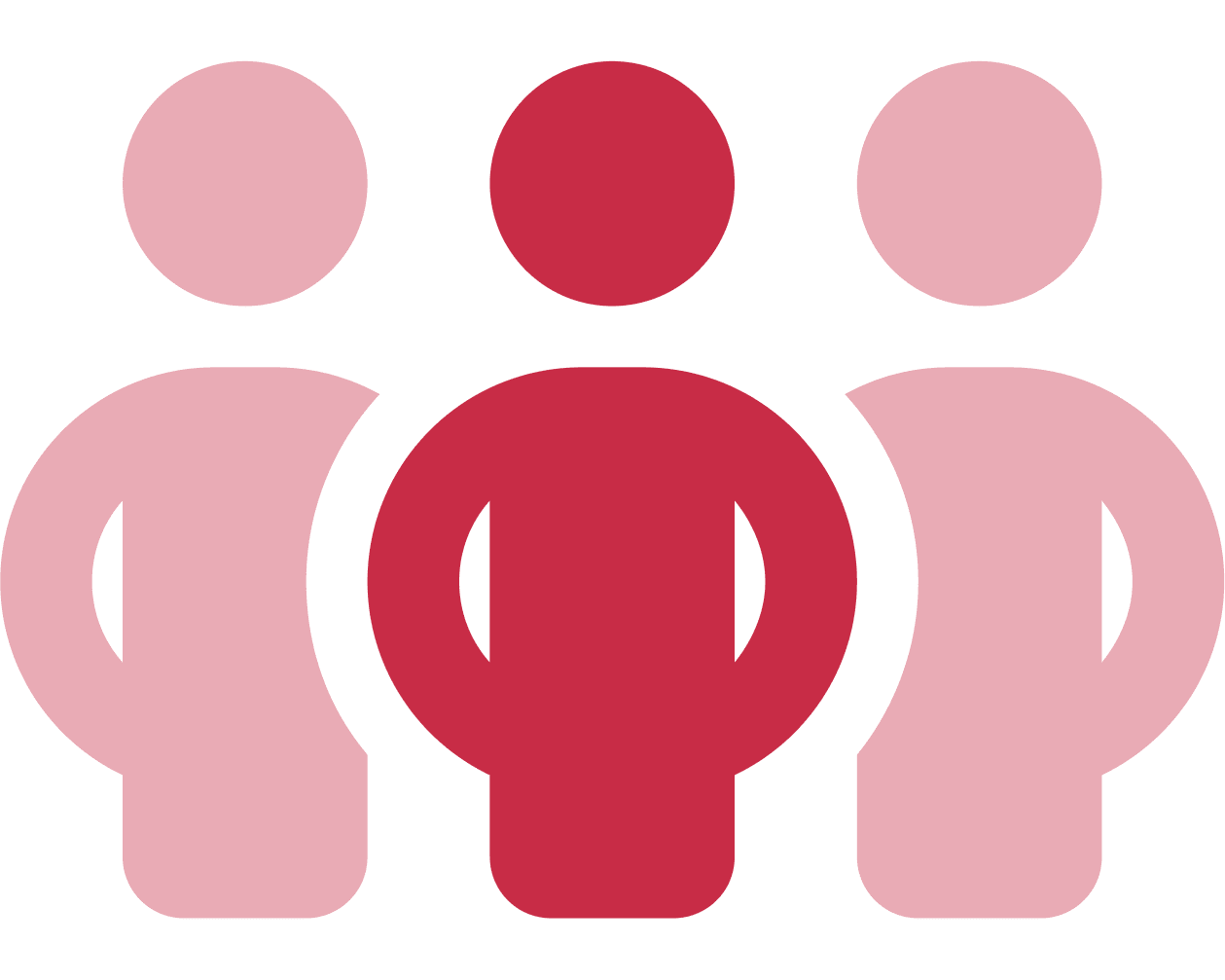 Diversity & Inclusion
As a whole, we speak 16+ languages and 50% of women are in leadership roles at AppTweak. Diversity and Inclusion propels us to move forward.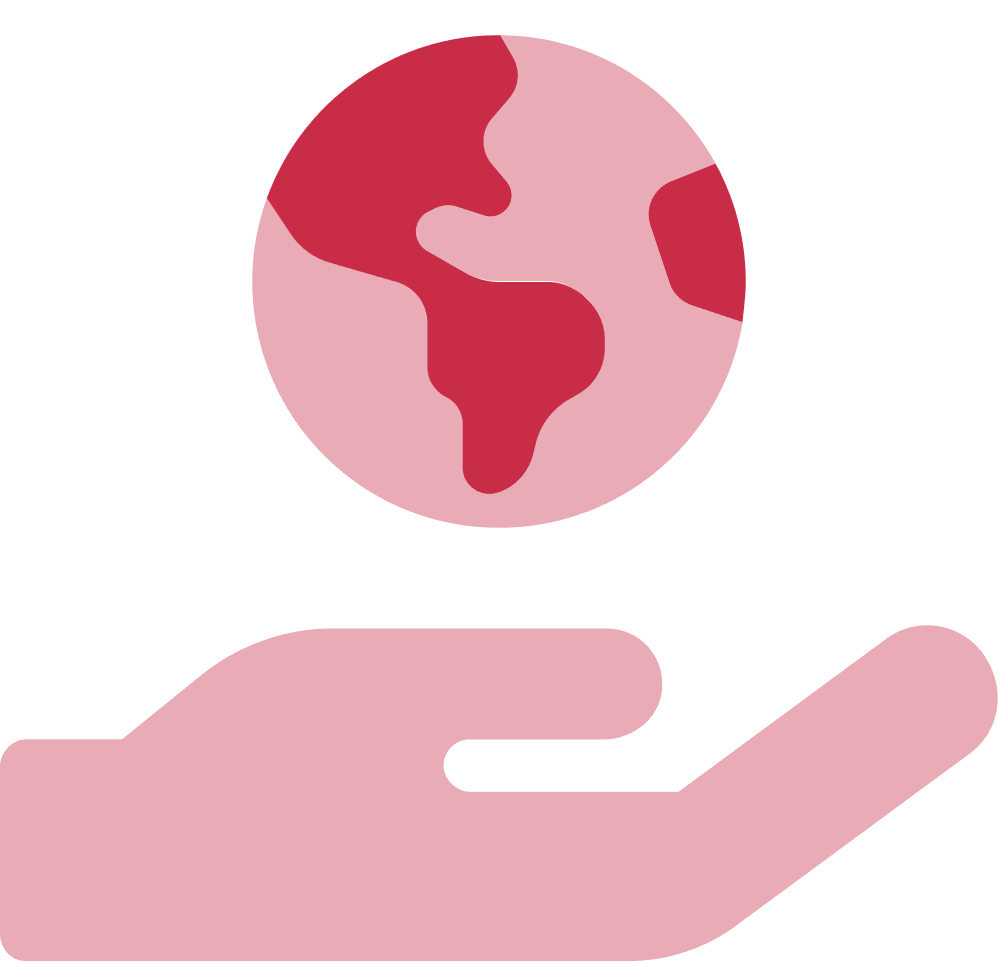 Volunteer
We strive to reduce our carbon footprint and strive to reach our corporate social responsibiliy. Every quarter, AppTweak makes a donation to an organization and dedicates 1 day to volunteer and help an organization.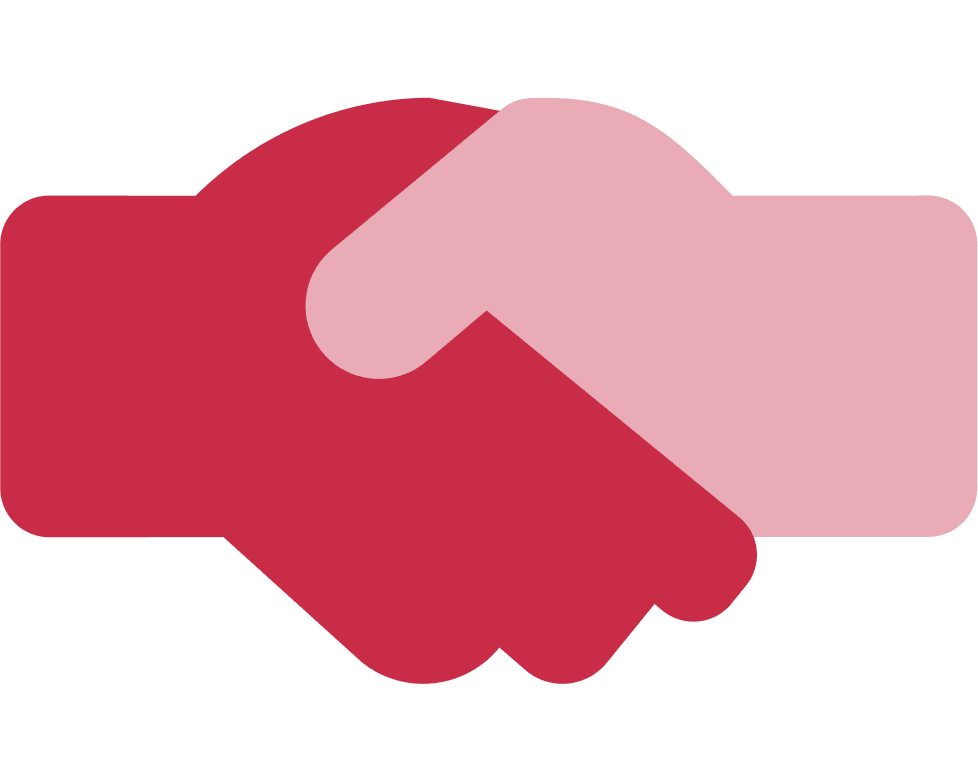 Summer Conference
Once a year, the whole team gathers for 3 days of workshops and team building activities. It's time for some fun!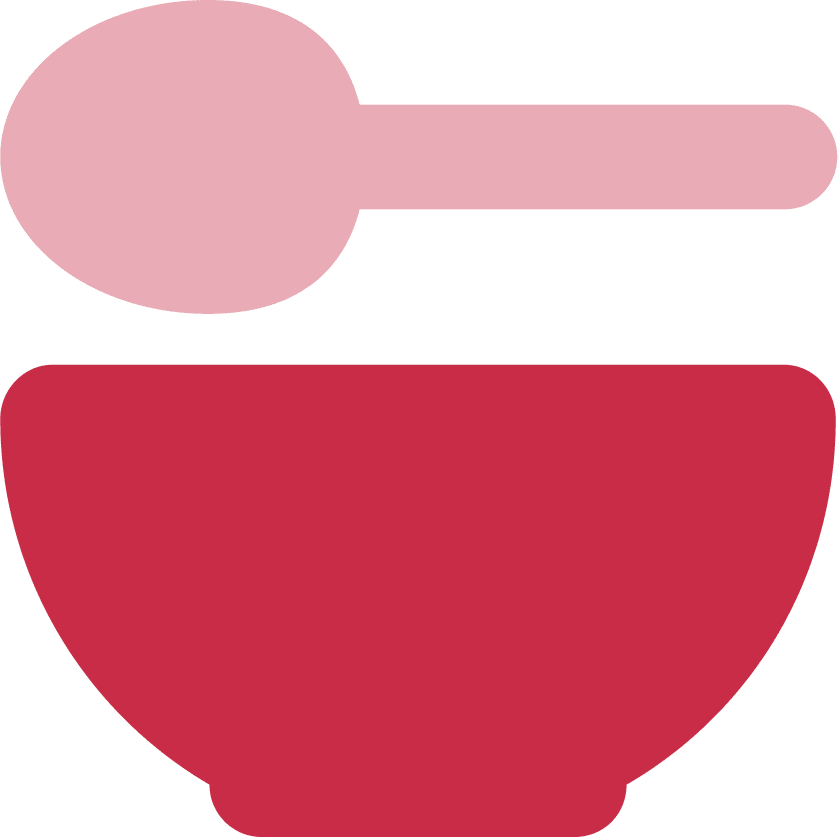 We are major foodies!
82+ cakes eaten every year, lunch workshops, and a chance to discover new food recipes!
Join our second stage rocketship🚀
In April 2021, AppTweak raised a $22 million investment in series B funding. This fast growth is not going unrecognized! In 2021, AppTweak was recognized for the third time in a row among Belgium's fastest-growing tech companies in Deloitte's Fast 50 competition. AppTweak also received a Trends Gazelle nomination for the first time and AppTweak won the ASO Tool of the Year award at the App Growth Summit in Berlin. 
2022 was another great year for AppTweak! Deloitte's Fast 50 competition has recognized AppTweak for Most Sustainable Growth. We were awarded at the Nippon Export Awards 2022-2023. Lastly, AppTweak was awarded the App Data Platform that has provided the Best Intelligence to the app industry.
33 QUESTIONS WITH APPTWEAK
🎥 MEET THE TEAM BEHIND YOUR FAVORITE ASO TOOL IN THIS VOGUE-STYLE TOUR OF OUR NEW BRUSSELS OFFICE! LEARN ABOUT THE APPTWEAK TEAM: THEIR FAVORITE APPS, GUILTY PLEASURES, AND THE BEST ADVICE THEY'VE EVER RECEIVED!
Meet our team!
Keep track of news and current events, cultural initiatives, projects, and new openings.